#Ethnographic Research # Material Experiments # Recyclability # Product Design
Palm Leather Shoe
The focus of this design project is the development of recycling opportunity for the waste material palm bark in Southeast Asia. Experiments showed that the bark can change to a soft and leather-like material. The innovative material is exemplified in a wooden shoe which is inspired by the traditions from Indonesia.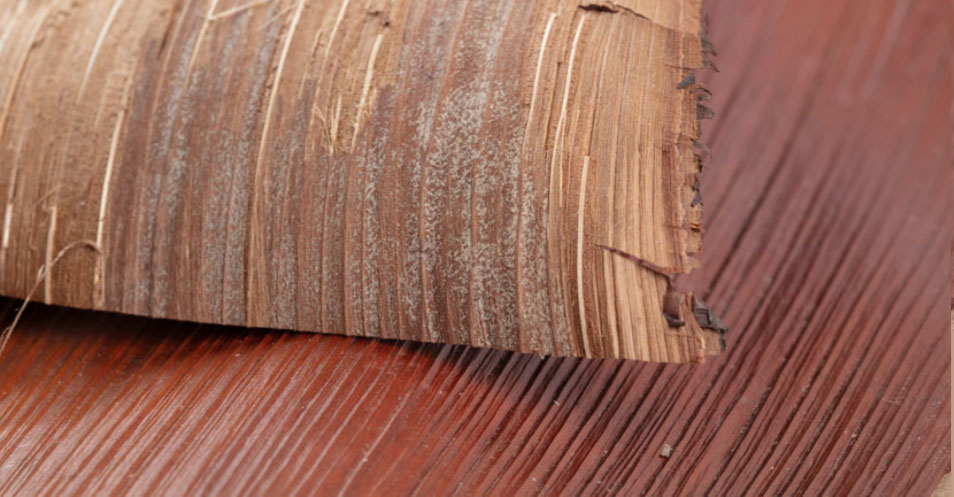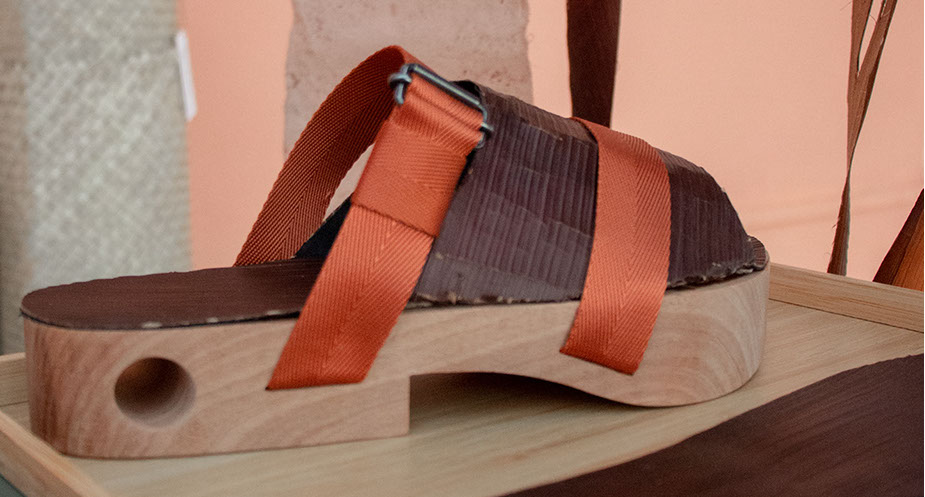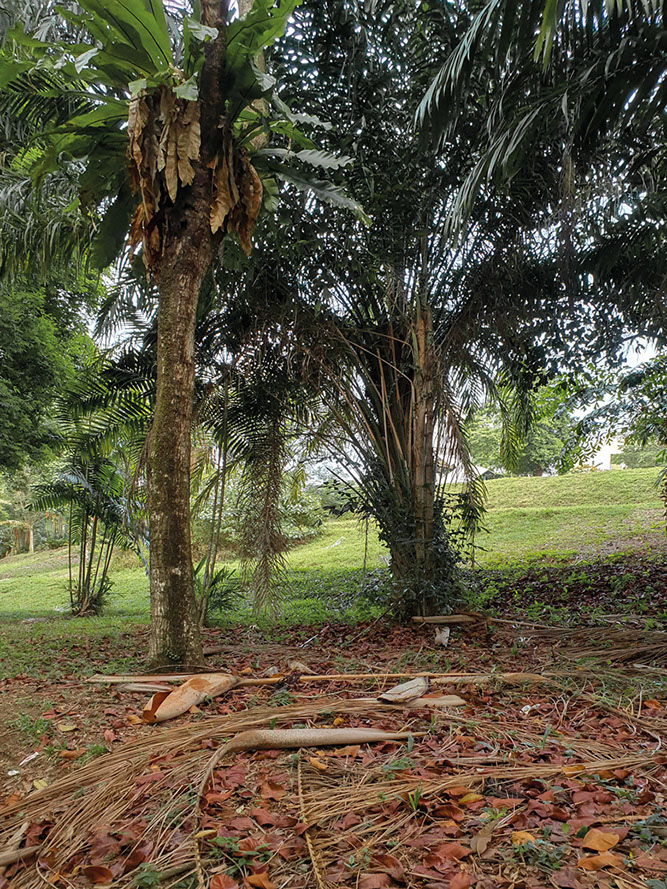 Waste material palm bark
Material research in Singapore about the opportunities to recycle the waste into valuable materials.
Design of a fashionable version of a traditional sandal with a wooden sole.
▲TOP




© All rights reserved, Hanne Viehmann 2022, Impressum